Reagle Summer Season
Includes "Chicago," "Fiddler" &"Les Miz"
Reagle Music Theatre will celebrate its 45th anniversary season this summer with two new productions -- "Chicago" and "Les Miserables" -- plus the return of a favorite -- "Fiddler on the Roof" -- brought back by audience demand.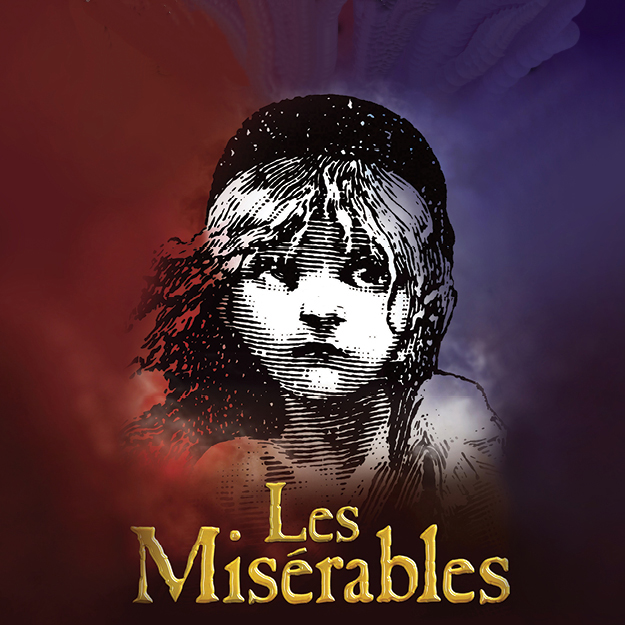 In 1969, Reagle Music Theatre of Greater Boston founder and producing artistic director Robert Eagle dreamed of bringing Broadway to Waltham's doorstep by creating a vibrant summer musical theater program that would feature major stars performing alongside local talent. Today, Reagle Music Theatre lives that dream and operates as one of the region's major award-winning year-round professional theater companies.
The summer season opens June 13 - 23 with a dazzling new production of the long-running Broadway revival "Chicago," directed and choreographed by Broadway veteran Gerry McIntyre.
With a book by Fred Ebb and Bob Fosse, music by John Kander and lyrics by Fred Ebb, "Chicago" is the winner of six Tony Awards including Best Revival. The smart, sassy, sharp-edged Roaring Twenties satire tells of "merry murderesses" Roxie Hart and Velma Kelly as they vie for headlines and the services of the slickest defense attorney in Chicago, Billy Flynn. Knockout musical numbers include "All That Jazz," "Razzle Dazzle," "Nowadays," and "Class." McIntyre will be creating all new staging while choreographing in the style of the immortal Bob Fosse.
"Fiddler on the Roof," one of Reagle's most successful shows, is back by popular demand. With a book by Joseph Stein and a score by Jerry Bock and Sheldon Harnick, this beloved musical is based on Sholem Aleichem's stories by special permission of Arnold Perl. Set to play July 11 - 21, "Fiddler" will star IRNE Award winner Scott Wahle reprising his critically acclaimed role as Tevye.
In the little village of Anatevka, a poor dairyman tries to instill in his five daughters the traditions of his tight-knit Jewish community. Meanwhile,changing social mores and growing anti-Semitism lurk. Rich in historical and ethnic detail, "Fiddler" has touched audiences around the world with its humor, warmth and honesty. The winner of nine Tony Awards including Best Musical, "Fiddler on the Roof" boasts a score of memorable favorites including "Tradition," "Matchmaker, Matchmaker," "If I Were a Rich Man," "Sunrise, Sunset," and "To Life."
Ending the summer season from August 8 - 18 is Alain Boublil, Claude-Michel Schönberg and Herbert Kretzmer's revolutionary pop opera, "Les Miserables." Based on the epic novel by Victor Hugo set in 19th century France, this international hit presents the story of Jean Valjean's unjust imprisonment and life-long struggle for redemption. The show's score includes the compelling "I Dreamed a Dream," "On My Own," "One Day More," and "Bring Him Home."
Robert Eagle commented, "We couldn't be more excited about our 45th anniversary season. Our audiences have been clamoring for all three of these shows, and we've finally been able to get the rights and assemble the teams to make their dreams a reality. That we are able to offer all three of these spectacular musicals in one season is beyond thrilling. There's truly something for everyone."
Single tickets and season subscriptions (offering discounts) are on sale now. Stop by the box office at Robinson Theatre, 617 Lexington Street in Waltham, call 781-891-5600 or visit www.reaglemusictheatre.org.