Fresh Ink Launches Second Season
With Reproduction Comedy
"The Embryos"
Fresh Ink Theatre returns for its second season of new work with the reproduction comedy "The Embryos" by Ginger Lazarus. Performances will take place November 30 - December 15 at The Factory Theatre located at 791 Tremont Street in Boston. Directed by Dawn M. Simmons, the production features Gillian Mackay-Smith, Terrence P. Haddad, Tasia A. Jones, Louise Hamill and Phil Berman.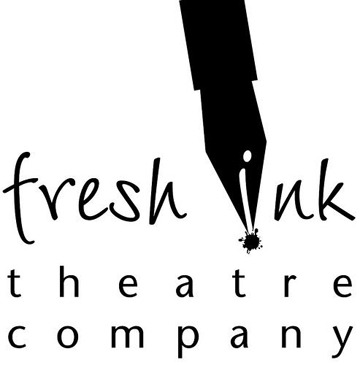 In "The Embryos," Mommy and Daddy have tried desperately to have a baby. But where science fails, faith persists. When informed that Mommy's "degraded uterus" offers no chance of in vitro implantation, Mommy and Daddy have a life-affirming epiphany: rather than discard or donate their embryos, they take them home and raise them like children.
All might be well, except that the embryos, Leggo and Eggo, have voracious appetites and uncanny abilities beyond their developmental stage. When they run amok, the poor would-be parents are faced with a choice: save their embryos from the world, or save the world from their embryos.
Ginger Lazarus' recent projects include "A Blessing and a Curse: A Duet of Plays on Motherhood," an evening of two one-act plays presented by Spiced Wine Productions; and "Mary," a short film based on her stage play. Her play "Matter Familias" received an IRNE nomination for Best New Play. Her plays have been produced locally by Boston Playwrights' Theatre, Another Country Productions, Centastage, Queer Soup, Playwrights' Platform, and the Boston Theater Marathon.
For tickets and information, call 866-811-4111 or visit freshinktheatre.com.