The StageSource Auction
Bid From September 21 - 28
StageSource has kicked off its first ever online charity auction to benefit the expanded mission and vision of the organization's programming including "Live from the Library" and the 2013 StageSource Theater Conference. To participate, visit The StageSource Auction Online, www.stagesource.org. Bidding closes Friday, September 28.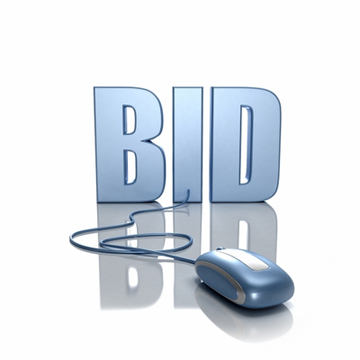 Director of Programs Dawn M. Simmons commented, "The online auction is not a new concept, but it is new to StageSource. As we intensify our programming to better serve our members we have to step up our fundraising efforts. The outpouring of support and distinctive donations to the online auction speak volumes. The generosity we've experienced tells us we're on the right track."
The organization has amassed a tempting lineup of luxury items, services and experiences. The auction will feature items for audience members, theater professionals and anyone with a sense of adventure.
Highlights of the online auction include:
• Personal birthday wishes sung by Boston's own cabaret sensation Mary Callanan, fresh off her national tour of "Mamma Mia!"
• The chance to name a character in a book by Hank Phillippi Ryan, noted mystery author and Channel 7 reporter.
• Front row seats to a Kathy Griffin concert and a photo backstage with the comedian.
• Sessions with notable local acting coaches, head shots, custom made costumes and acting classes.
• Tickets to theaters around the area including the chances for backstage tours and dynamite swag.
• Jewelry, vacation stays, tours of Boston, Victorian Christmas carolers, a manuscript review by an agent and much more.
Founded in 1985, StageSource provides leadership and services to advance the art of Theater in the Greater Boston and New England region. StageSource reaches more than 6,000 households and businesses including individual theater artists (actors, directors, designers, playwrights, and other theater professionals), 220 theater, film, casting, audio, video, service and theater support companies, and more than 50,000 patrons directly and hundreds of thousands more through its member theaters.