Cirque du Soleil's "Dralion"
At Boston's Agganis Arena
January 5 - 9
Cirque du Soleil will present its newest arena show, "Dralion," for eight performances only, from January 5 - 9, at Boston's Agganis Arena. Having thrilled more than 8 million people worldwide since it premiered in 1999, "Dralion" is the fusion of ancient Chinese circus traditions and the avant-garde style of Cirque du Soleil.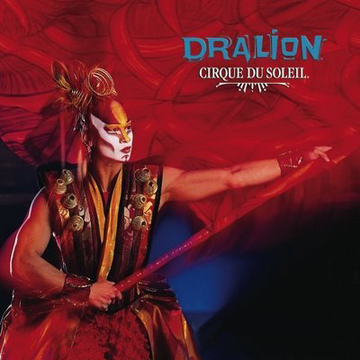 The name "Dralion" (pronounced "dra-lee-on") is drawn from its two main symbols: the dragon, representing the East, and the lion, representing the West.
"Dralion" derives much of its inspiration from Eastern philosophy with its perpetual quest for harmony between humankind and nature. The international cast features 52 world-class acrobats, gymnasts, musicians, singers and comedic characters.
Beginning as a group of 20 street performers in 1984, Cirque du Soleil now has 5,000 employees including more than 1,200 artists from close to 50 different countries. This past year,the company presented 21 shows simultaneously throughout the world. Cirque du Soleil International Headquarters are in Montreal, Canada.

For tickets, call 1-800-745-3000 or visit www.cirquedusoleil.com/dralion.