---

2010-2011 Season At Lyric Stage
Features Madcap Musical, Struggle For Faith
Backstage Comedy and Dickens In Repertory
The Lyric Stage Company of Boston's 37th season will feature the company's trademark variety of musicals, dramas, and comedies, including the Tony Award winning "The 25th Annual Putnam County Spelling Bee" and the New England premiere of David Edgar's two-part adaptation of Dickens' "The Life and Adventures of Nicholas Nickleby," performed in rotating repertory. According to Producing Artistic Director Spiro Veloudos, this new, shorter adaptation streamlines the narrative, and captures Dickens' genius for combining exuberant characters, theatrical spectacle and genuine emotion.
The 2010-2011 season continues with Theresa Rebeck's poke at theater in "The Understudy"; "My Name Is Asher Lev," a young man's poignant struggle between art and faith by Aaron Posner adapted from the novel by Chiam Potok; the inner city African-American family drama "Broke-ology" by Nathan Louis Jackson; and the Marx Brothers' madcap musical "Animal Crackers."

In calendar order, the season includes: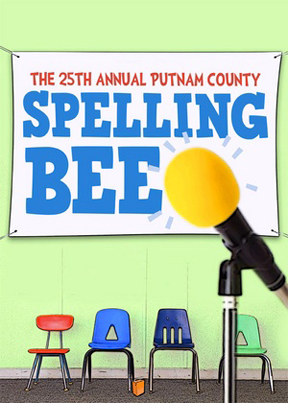 "The 25th Annual Putnam County Spelling Bee"
September 3 - October 2, 2010
Music and Lyrics by William Finn
Book by Rachel Sheinkin
Conceived by Rebecca Feldman
Directed and Choreographed by Stephen Terrell
Musical Direction by Jonathan Goldberg
Featuring Will McGarrahan & Lisa Yuen
A quirky cast of characters hope to win the 25th Annual Spelling Bee in what The New York Times called an "effortlessly endearing new musical." School-age angst combines with current event improvisation as volunteer audience members join in for some fun competition. )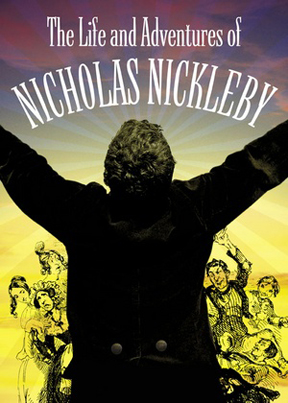 "The Life and Adventures of Nicholas Nickleby"
Parts I and II in Rotating Repertory
October 21 - December 19, 2010
By David Edgar, adapted from the Charles Dickens novel, newly revised in 2006
New England Premiere
Directed by Spiro Veloudos
Featuring Leigh Barrett, Peter A. Carey, Neil A. Casey, Larry Coen, Jack Cutmore Scott, Kerry Dowling, Nigel Gore, Maureen Keiller, Will Lyman, and more.
A cast of 25 plays more than 150 characters in this remarkable two-part play with music. Winner of both the Tony Award for Best Play and The Olivier Award for Play of the Year, it has never been produced in Boston. The Times of London commented, "Love, sex and money, poverty and exploitation, hope and despair: Dickens's world is vividly brought to life in David Edgar's adaptation of his 1838 novel." The New York Times added that the play is "teeming with character, atmosphere, and incident, a place where inhumanity rules until, eventually, virtue is triumphant." Sponsored in part by a grant from the National Endowment for the Arts.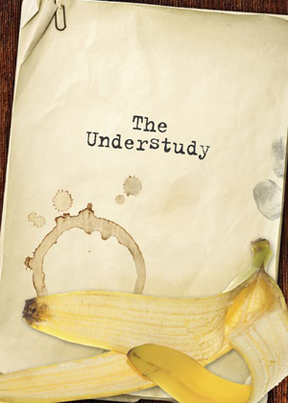 "The Understudy"
January 1 - 29, 2011
By Theresa Rebeck
Boston Premiere
Directed by Larry Coen
Featuring Kelby T. Akin
When a Hollywood action star, trying to prove himself in a serious Broadway play, comes up against a new understudy with both a chip on his shoulder and a tangled romantic past, the results prove hilarious. Lyric favorite Theresa Rebeck ("The Scene") pokes affectionate fun at the inner workings of the world of the theater in this smart new comedy.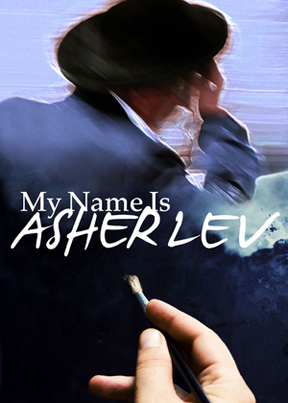 "My Name Is Asher Lev"
February 11 - March 12, 2011
By Aaron Posner
Adapted from the novel by Chaim Potok
New England Premiere
Directed by Scott Edmiston
"My Name Is Asher Lev "follows the journey of a controversial young Jewish painter torn between his Hassidic upbringing and his desire to paint. His artistic gift threatens to estrange him from his sheltered religious community in postwar Brooklyn and the parents he loves. While his mother is caught between her son and her husband, Asher must choose between his art and his faith.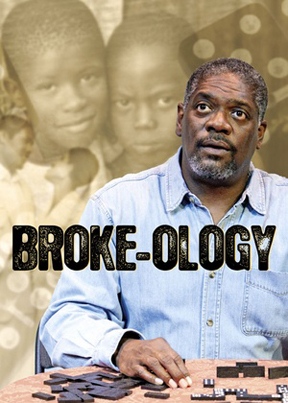 "Broke-ology"
March 25 - April 23, 2010
By Nathan Louis Jackson
Boston Premiere
Featuring Johnny Lee Davenport
Presenting a stirring portrait of an inner-city African-American family's defining moments, Jackson's writing contains "so much verve and pathos that passages...practically sing" (Variety). Tension builds between two brothers as their conflicting interests churn into a surprising outcome.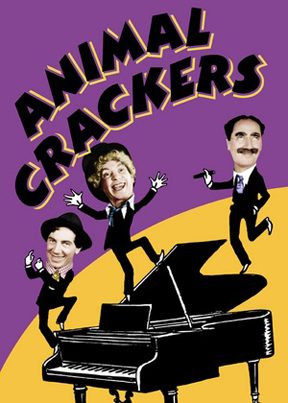 "Animal Crackers"
May 6 - June 4, 2010
Book by George S. Kaufman and Morrie Ryskind
Music & Lyrics by Bert Kalmar and Henry Ruby
Adapted by Harry Wishcamper
Hooray for Captain Spaulding! In this classic Marx Brothers musical, Mrs. Rittenhouse's swanky house party honoring the African explorer Captain Spaulding is interrupted by the pilfering of a prominent painting. Screwball antics arise as the guests search for the thief, resulting in what The New York Times called an "uproarious slapstick comedy." This madcap musical adaptation of the original Broadway hit and classic film was a recent hit for the Goodman Theatre in Chicago,
Season Ticket packages for The Lyric Stage Company's 2010-2011 Season are now available in a variety of packages offering multi-show savings. For information, call 617-585-5678 or visit www.lyricstage.com.