"Burn The Floor"
Added To Broadway Across America Season
March 2010 Engagement To Feature
Stars From "So You Think You Can Dance"
Looking down the road a ways, the producers of "Burn The Floor" have announced that Robbie Kmetoni, Ashleigh Di Lello & Ryan Di Lello, Karen Hauer, and Janette Manrara will appear as featured dancers during the show's 2010-11 U.S. tour. All five have been seen on TV's "So You Think You Can Dance," in the U.S. (Ashleigh & Ryan Di Lello, Karen Hauer and Janette Manrara) and Australia (Robbie Kmetoni).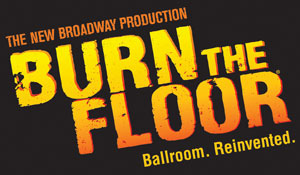 The tour kicks off in Portland, Oregon, this September. Performances at Boston's Colonial Theatre are set for March 8 – 13, 2011.Information regarding tickets will be released at a future date. The engagement is part of the season line up for Broadway Across America - Boston.
Years before "Dancing with the Stars" and "So You Think You Can Dance" turned ballroom dancing into must-see TV, one sizzling show was setting stages ablaze around the globe. "Burn The Floor" continues to thrill audiences as the original Latin and ballroom dance spectacular.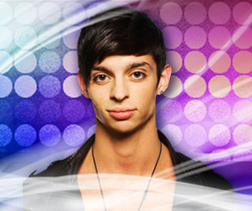 Robbie Kmetoni, an 18-year-old dancer from Sydney, Australia, wowed judges and audiences alike on the third season of "SYTYCD" (Australia), taking top honors as the overall winner. As his prize, he elected to join the tour of "Burn The Floor." Kmetoni will make his professional theatrical debut this summer when the tour plays in London at the Shaftesbury Theatre.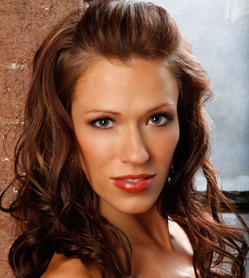 Ashleigh Di Lello has performed and taught in 19 different countries and most recently made it all the way to the 2009 finale on TV's "SYTYCD" with her husband, Ryan. She was a DanceSport Junior Latin Champion and a United States Junior American Latin Finalist by the age of 12. A year later she became sick with a life-threatening illness that she would battle for many years. When Di Lello returned to ballroom dancing, she became a three-time DanceSport Amateur Latin Champion and a United States Amateur Latin Finalist.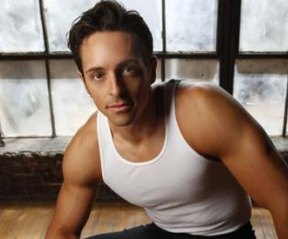 Ryan Di Lello has enjoyed teaching and dancing throughout the world with his wife and partner, Ashleigh. They auditioned together for the 2009 season of "SYTYCD," where they were not only the first married couple to be selected for the show, but went all the way to the finale. He began dancing at age four and began ballroom at age nine. Di Lello was a two-time amateur Latin runner-up and the Youth American Champion.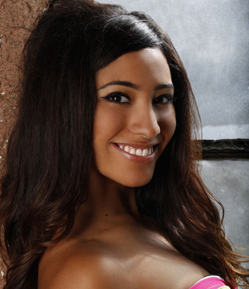 Karen Hauer was a top finalist in the 2009 season of "SYTYCD," and was named the 2008 World Mambo Champion. Born in Venezuela, she moved to New York City and began to dance when she was eight. She attended LaGuardia HS of the Performing Arts.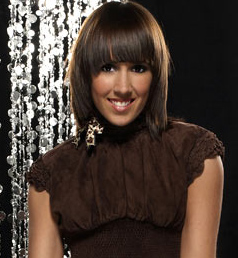 Janette Manrara is a Cuban salsa dancer from Miami, Florida. She was one of four finalists on season five of "SYTYCD" (U.S.) and was actually Nigel Lythgoe's "favorite" to win. Manrara will be partnered with Kmetoni for the London engagement, before the U.S. tour begins in September.
For information, visit www.broadwayacrossamerica.com/boston.