"Melancholy Play" At Factory Theatre
Holland Productions will present Sarah Ruhl's "Melancholy Play" from March 12 - 21 at the Factory Theater, 791 Tremont Street in Boston's South End.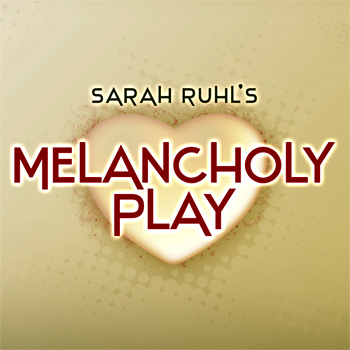 Directed by M. Bevin O'Gara, the production will feature Kate DeLima, Philana Gnatowski, Kathryn Lynch, Michael Moran, and Alex Simoes.
In Ruhl's whimsical celebration of sadness, an irresistibly melancholy young stranger makes her sorrow so sexy that everyone in her life falls maddeningly in love with her.
When she suddenly finds happiness, the change of heart throws her whole universe off-kilter, resulting in a mystical and comic quest to define joy.
For tickets and information, call 866-811-4111.